Marketing solutions, that work.
We provide simplified and transparent advertising solutions for businesses looking to grow.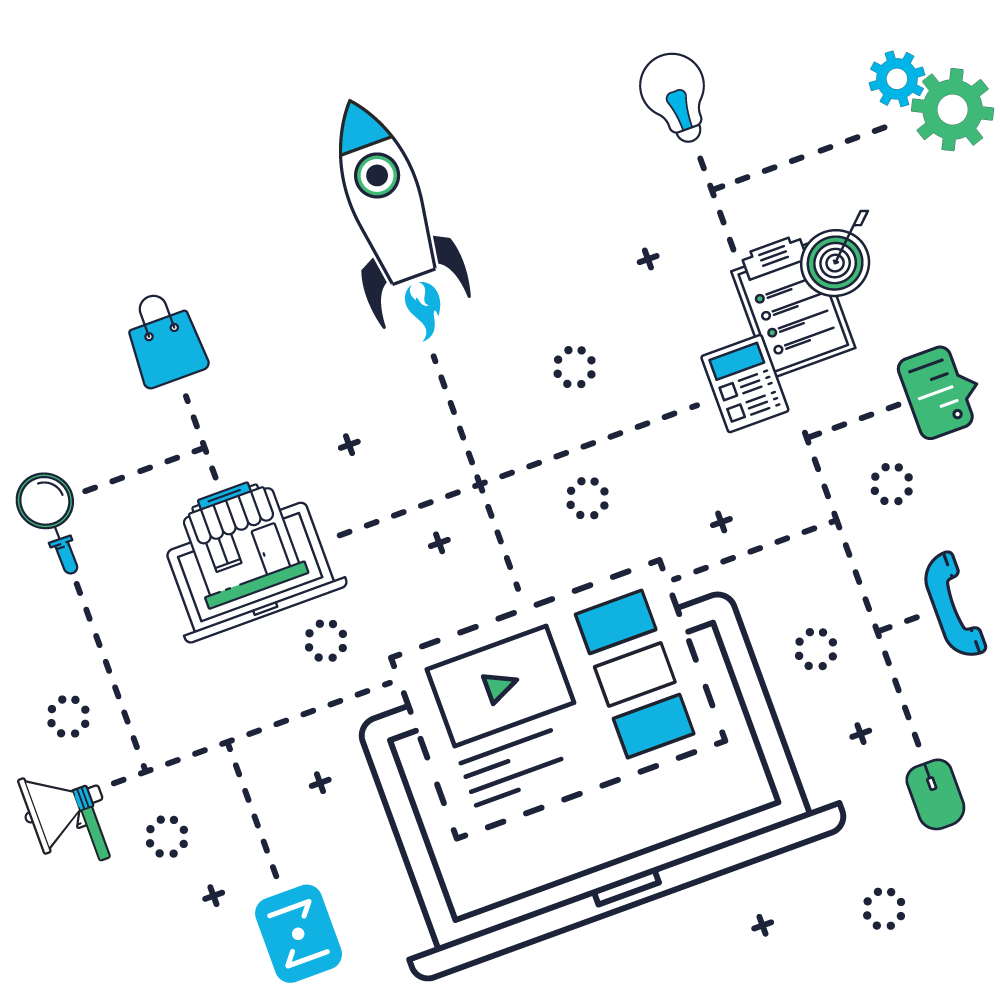 We are a virtual design and marketing agency, founded by Jason Olsen in 2017. Our team is comprised of specialists at the top of their game, working in locales around the world, and ready to start growing your business today.
Discover a little more about us: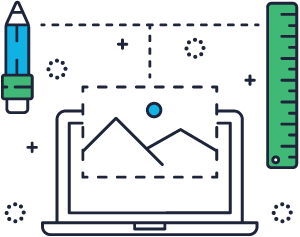 Whether for print or digital, we have all of your design needs covered.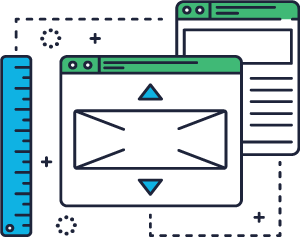 Boost your online presence with a new website or web remodel.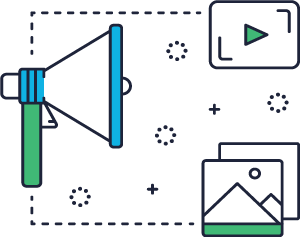 Turn strangers into raving fans with Facebook, Instagram, and YouTube.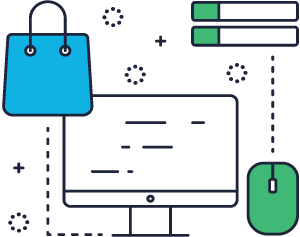 Diversify your income streams by adding an online store to your existing website.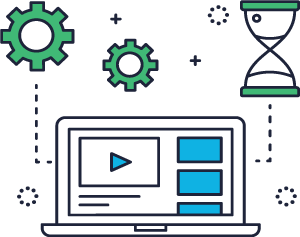 Get your message out there with animation and whiteboard videos.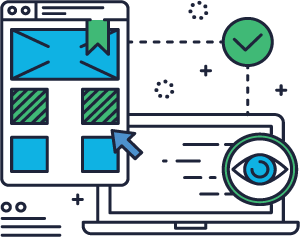 Always keep your website fresh with one of our website management packages.
Modern-day marketing can be confusing. Our goal is to provide you with simplified growth solutions that solve your current need, and fit within your big-picture vision.
Need help? Ready to get started? We have you covered.
---
If we can help in any way, there are four ways for you to reach us:
Call 360-305-3662. Our office hours are 8-5pm PST Monday-Friday.
You can also email us at support@zafha.com.
Or if you prefer, use the form provided.
If you are a current customer, remember you can also use Slack for questions, collaboration, etc.
Connect with us: