In the digital age, marketing doesn't just thrive on strategy and creativity alone. It needs robust, reliable systems. At Zafha, we believe in providing not just tools, but tailored solutions. Introducing our suite of systems, purpose-built for the modern marketer.
DISCUSS YOUR SYSTEMS NEEDS
The All-In-One
Sales and Marketing Dynamo
Exclusive for our prized Zafha clients.
ZafhaPlus Features:
CRM and Pipeline Management
Dynamic Sales Funnels and Website Builder
Surveys, Forms, Email and SMS Marketing
Booking, Appointments and Workflow Automations
A Dedicated Mobile App, Call Tracking, Reputation Management, and Comprehensive Tracking & Analytics
Cost: $297/mo.
It's not just Software as a Service (SAAS). It's Software With a Service (SWAS). Our Zafha clients not only get access to this amazing platform, but access to our expertise as well.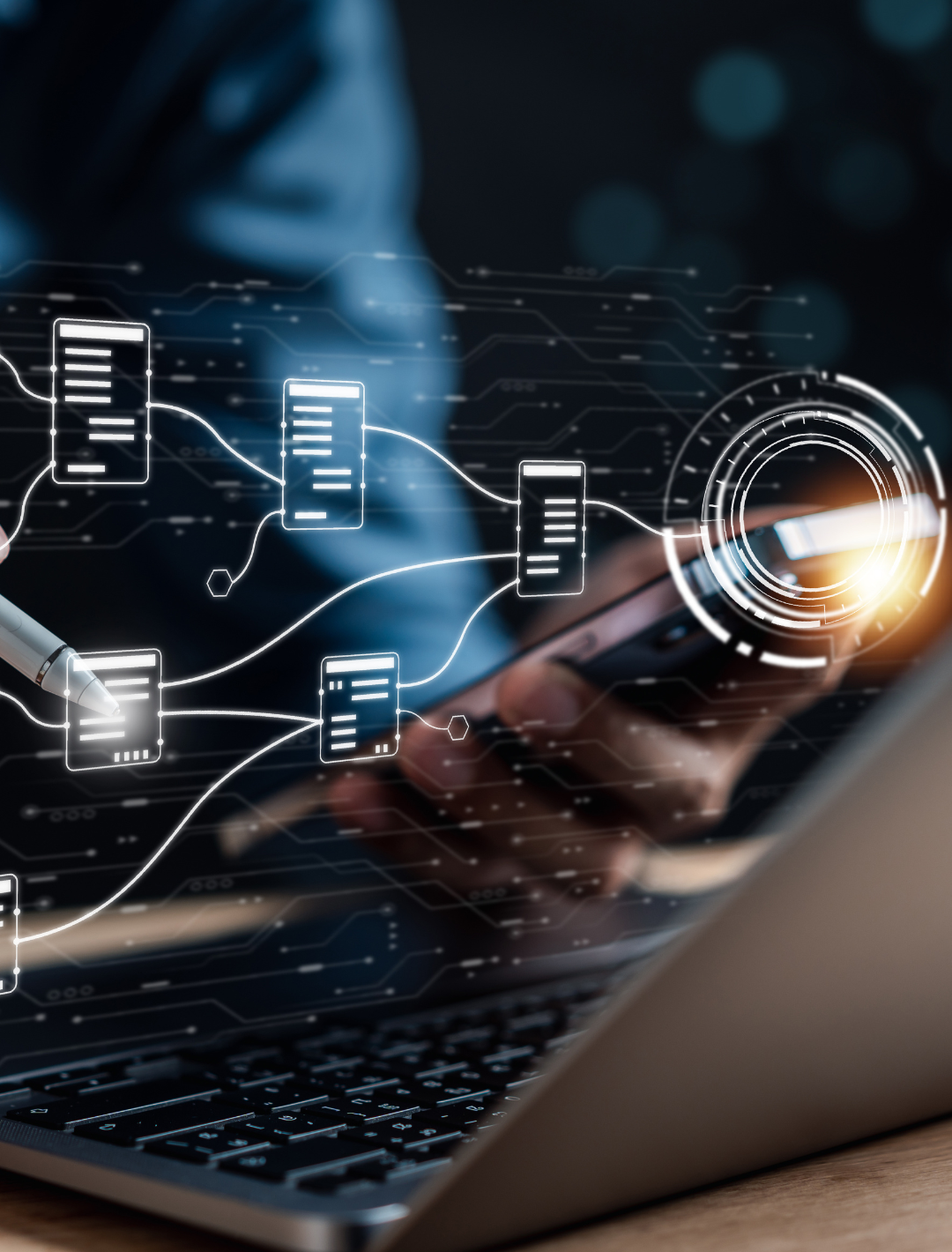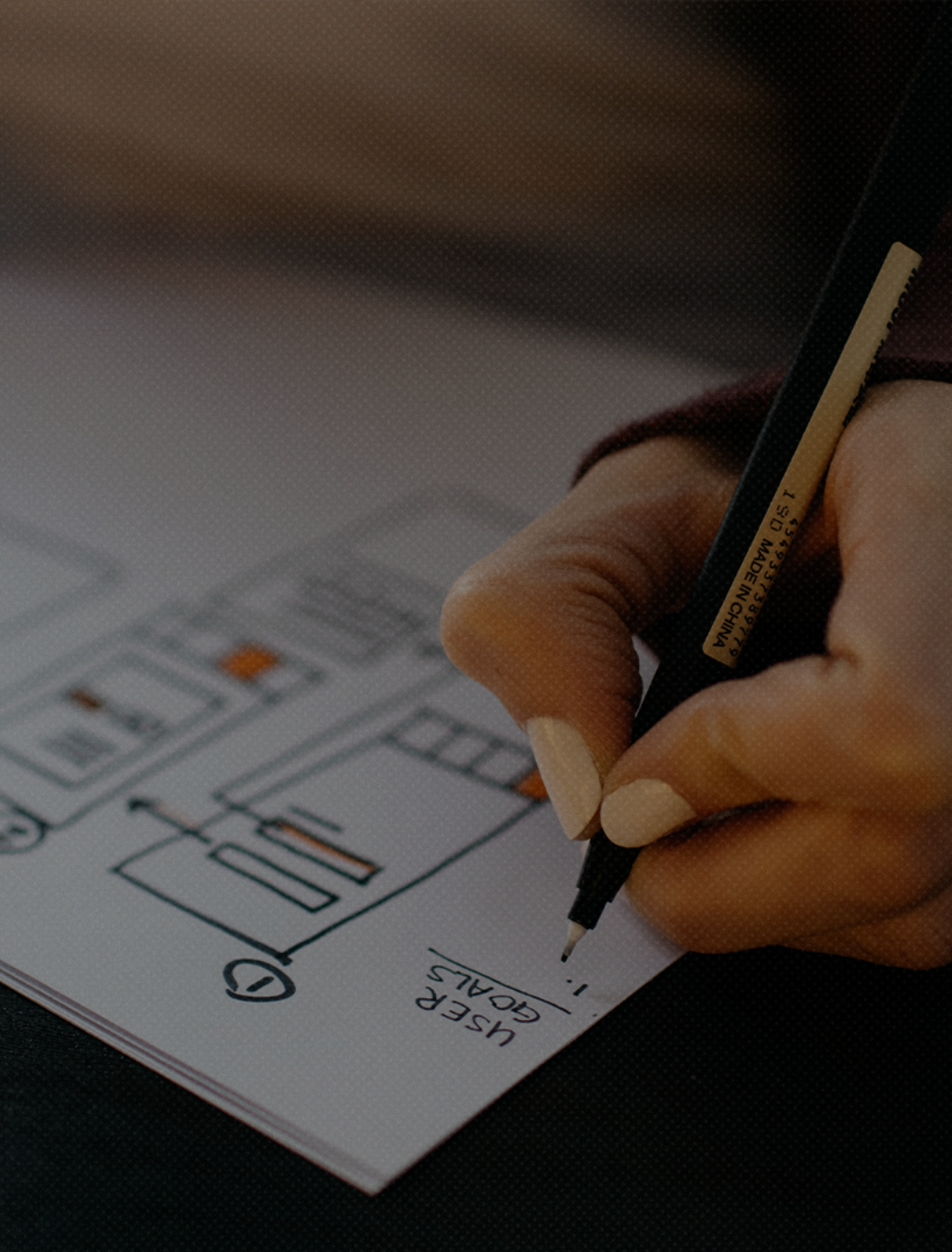 Love our platform but not yet a Zafha partner? We've got you covered.
Introducing ZafhaPlus Builder - the muscle of ZafhaPlus coupled with our unmatched support.
No more getting trapped in the SAAS 'donor program'. Stop paying for tech you can't harness. Let us fine-tune and tailor the platform, building your sales and marketing automations according to your budget. 
Starting at just $797/month.
UNLEASH WITH ZAFHAPLUS BUILDER
The
Speedster

with a Shield
Exclusive for our prized Zafha clients.
In the digital realm, speed isn't just luxury; it's a necessity. Couple that with impenetrable security, and you have a hosting environment fit for kings.
Why Speed Matters:
Improved user experience
Enhanced SEO rankings
Boosted conversion rates
Why Security is Crucial:
Safeguard sensitive user and business data
Build and maintain customer trust
Prevent malicious attacks and costly downtimes
With Zhost, you're not just getting a hosting solution. You're investing in blazing fast performance and rock-solid security tailored for the present and future.
Speed and security, at $49/mo.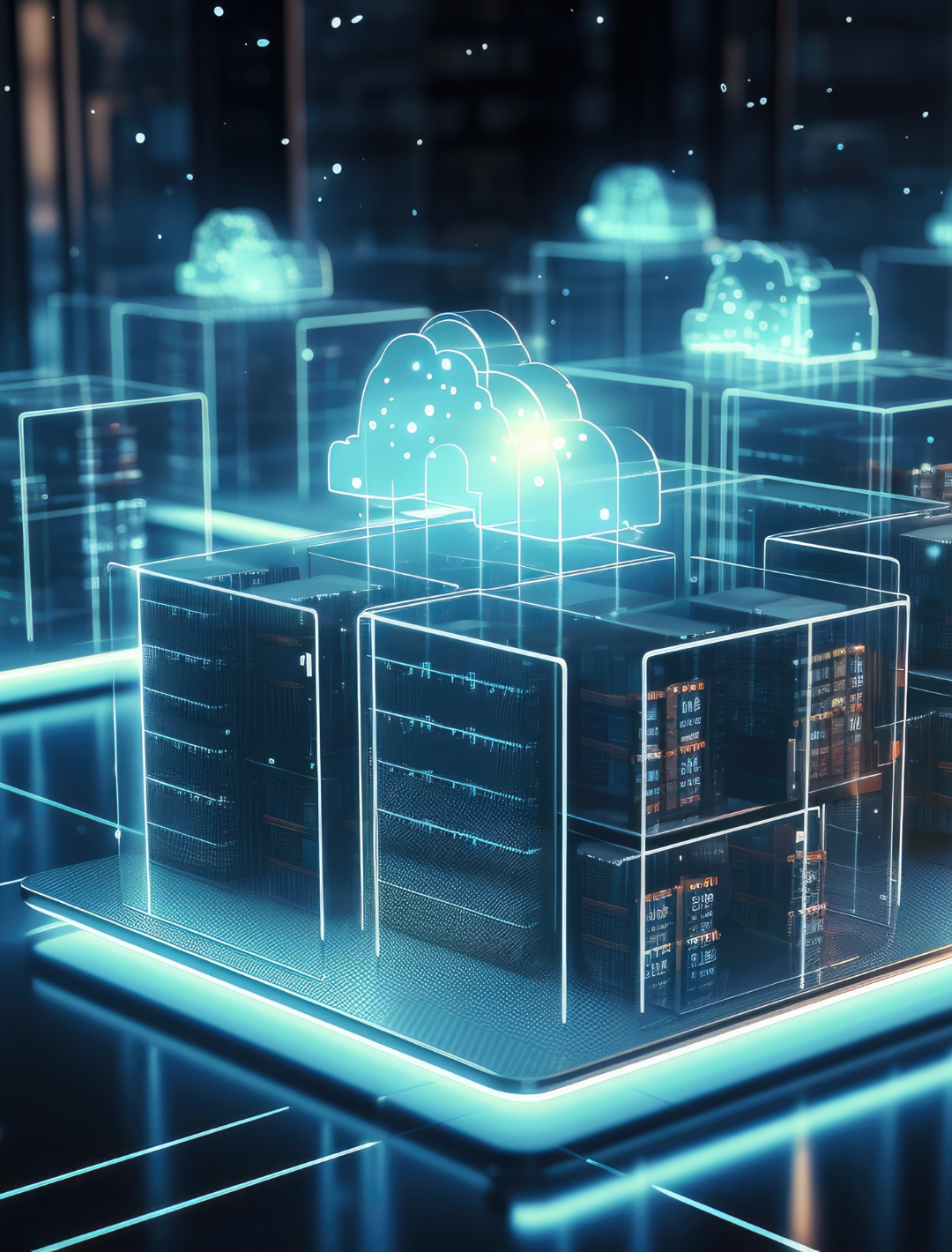 More than a newsletter, the BODHIZAFHA is here to bring enlightenment through action. Delivered to your inbox on the monthly, the BODHIZAFHA delivers bite-sized action items that you can quickly put to work. All inspired by your feedback.