Cut through the distractions of modern marketing with strategy-driven, laser-focused, and result-oriented marketing solutions that simplify your marketing and boost your ROI.
The path to predictable sales does not begin with the tech, tools, and tactics of modern marketing. It starts with an absolute obsession for your customers, and the value we can deliver to them. Get a fresh perspective with our FREE DISCOVERY SESSION, where we help identify and prioritize the most impactful marketing tactics for your business.
---
Your success

is defined by your customers.
Ours is defined by you.
As your marketing partner, we co-create agile strategic marketing plans that align with your business goals, build customer value, and deliver predictable results. Once the path is set, we execute with laser-focused efficiency towards our one defining goal:
your success.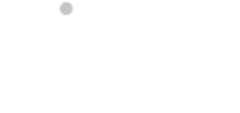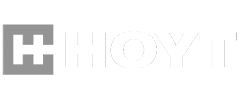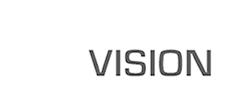 We prioritize developing a comprehensive strategy to validate and streamline your marketing efforts.
At Zafha, we've decoded the intricate dance of modern marketing. From bespoke quarterly gameplans to expert guidance with our Do-It-Together (DIT) approach, we cater to every business's unique rhythm. Dive into offerings curated not just to navigate, but to lead in today's dynamic business landscape. Because when strategy meets action, the result isn't just growth - it's transformation.
Let's put your strategic vision to work.
Dive into our cutting-edge suite of solutions designed for the modern marketer. From the comprehensive ZafhaPlus, our all-in-one sales and marketing platform, to ZafhaPlus Builder, offering both power and precision tailored to your needs, and Zhost - lightning-fast hosting with uncompromising security. At Zafha, we don't just offer tools; we deliver integrated tech experiences. Ready for the future? It's one click away.
Unveil the power of tailored digital solutions. Whether it's standout Paid Advertising, magnetic Social Media Management, compelling Content Marketing, or any of our other dynamic services, Zafha's got your back. Our comprehensive Support suite ensures you don't just reach your audience - you resonate. Dive in, and let's craft a digital narrative together.
Learn more about who we are and how we can help with our FREE DISCOVERY SESSION.
More than a newsletter, the BODHIZAFHA is here to bring enlightenment through action. Delivered to your inbox on the monthly, the BODHIZAFHA delivers bite-sized action items that you can quickly put to work. All inspired by your feedback.