For business leaders feeling overwhelmed by the tech, tools, and tactics of modern marketing, we provide actionable strategy, process clarity, and a marketing workflow that delivers predictable sales.
The Brand Strategy Worksheet
It's our go-to worksheet for kicking off every project we do. It helps inform and validate the decisions we recommend for you, and the ones we make for ourselves. It's kind of a big deal. No optin required, it's our gift to you.
"Give me 6 hours to fall a tree, and I'll spend the first four sharpening the axe."
~ Abraham Lincoln
Let's get our ducks in a row. Our strategies deliver a documented journey, actionable metrics, and only the relevant tools and tactics you need for predictable growth.
Our 'Knock It Out' Workshops are the fastest way to make sense of all the madness—the strategies, tech, and tactics thrown to us as entrepreneurs and business owners. It's our way of quieting this noise, and bringing actionable strategy. This is your VIP ticket. Jump to the front of the line for a focused, customized strategy-building experience. You have our undivided attention. Go ahead, cut in line.
This is the total package—marketing support on-demand. It's your alternative to hiring a new (or another) marketing person for your company, but at a fraction of the cost. We will bring our expertise in marketing strategy, design, tech, content creation and more to the table. We begin with our 90 Day Growth Accelerator, and then we help execute. This is your path to an unfair advantage.
These are the jobs to be done, the tasks on your to-do list.
We have one job: to show you a path to achieving predictable growth.
Boost your online presence with a new website or web remodel.
Turn strangers into raving fans with social media.
Diversify your income streams by adding an online store to your existing website.
Whether for print or digital, we have all of your design needs covered.
Attract attention. Educate readers. Inspire action.
Crafting customer experiences that lead to Ideal Sales Conversations.
Amplify your brand on your favorite channels.
Influence attitudes, beliefs, and behaviors.
This is our core value, our mantra, our North Star. You'll find that we give before we receive, and then we keep giving. People before profits and value in advance. It's why we do it, and why our clients keep smiling.
We deliver marketing solutions to small business, entrepreneurs, and start-ups across several industries including e-commerce, health care, construction, manufacturing, and many more.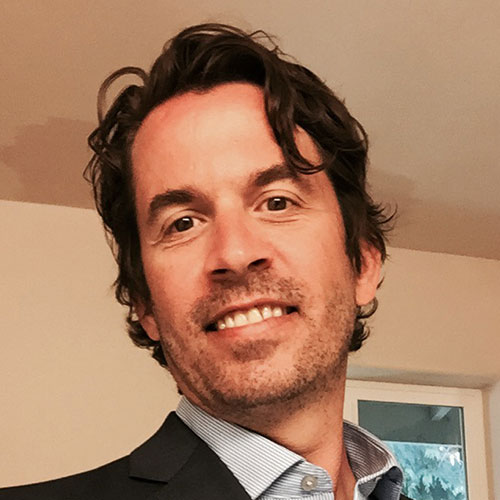 Hi, I'm Jason Olsen.

Welcome to Zafha!


When Zafha first started, we were primarily a creative agency. Design was (and still is!) our superpower for helping small businesses better communicate their ideas and differentiate themselves through brand identity, user experience, and asset creation. Nothing much has changed, except a more broad definition for brand, experience, and asset, and how as a collective they influence a customer journey that is imperative for predictable business growth.
Over the years we have had the pleasure of helping companies in this way, and I hope that yours is next.
Your Partner for a
Creative Advantage
We are marketers, but with a designer's eye. We have taken the methodologies of UX Design (User Experience), and applied it to helping businesses grow. The result? Impactful customer journeys and the predictable growth to go with it.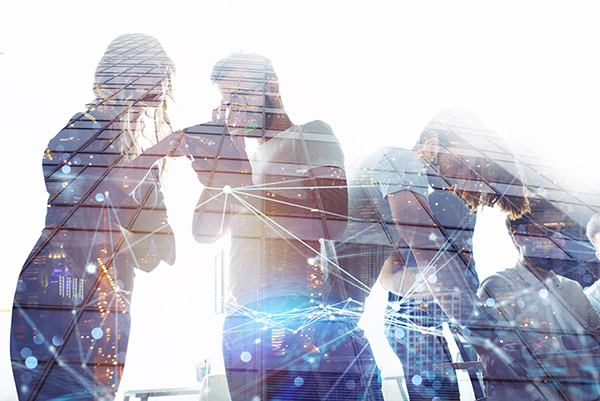 It doesn't matter how big you are, or what business you're in, we've got your back.
More than a newsletter, the BODHIZAFHA is here to bring enlightenment through action. Delivered to your inbox on the monthly, the BODHIZAFHA delivers bite-sized action items that you can quickly put to work. All inspired by your feedback.