---
Recognized by Inc. Magazine as one of "America's Fastest Growing Companies" for two consecutive years, Seeking Health of Bellingham experienced a plateau in 2016. We stepped in to help with the breakthrough, building their marketing strategy and the assets to go with it. Despite the immense challenges and expectations, we helped make this strong company even stronger.
---
Graphic Design
Content Marketing
SEM
Retargeting
Social Media
Email Marketing
Blog Integration
Customer Engagement
User Experience (UX) Design
Print Collateral
E-Commerce
Rewards Program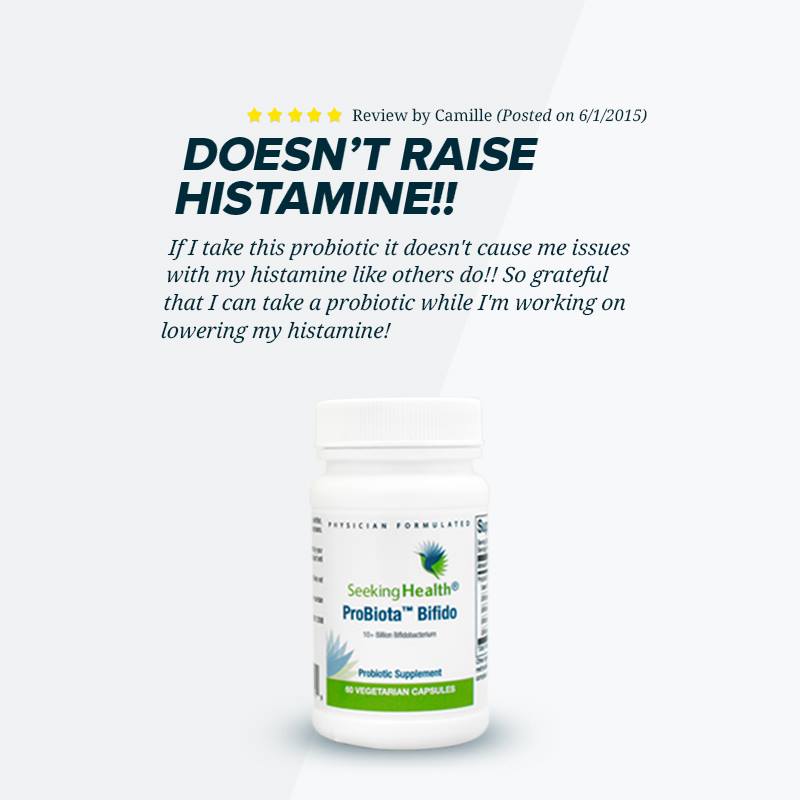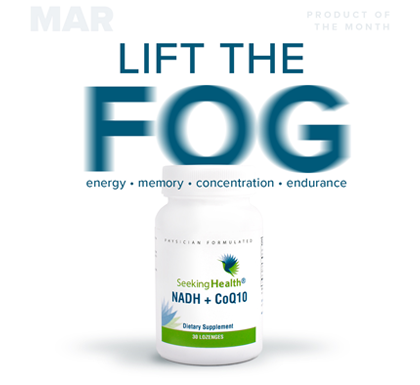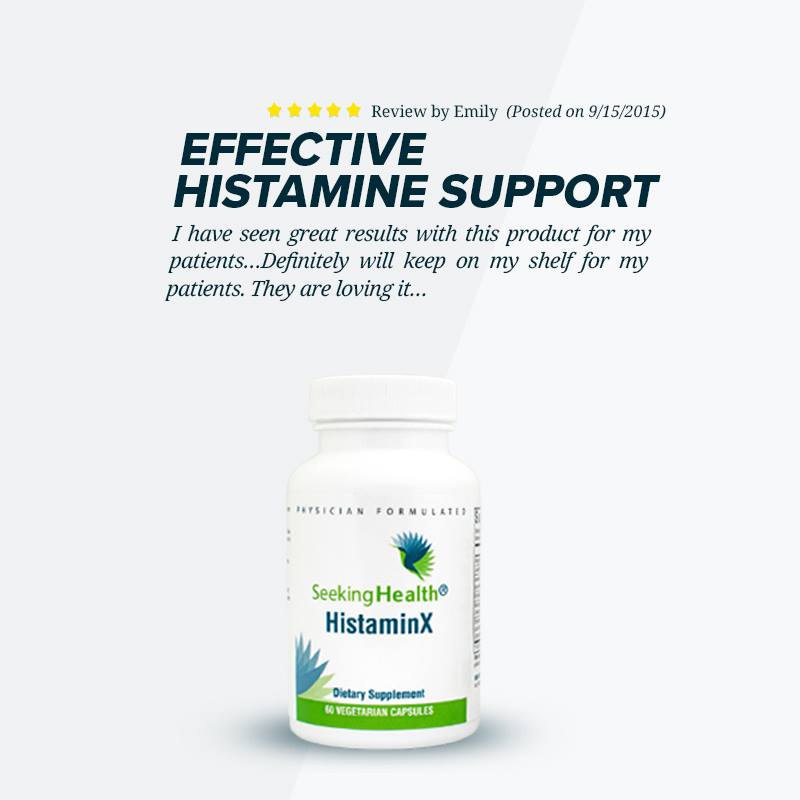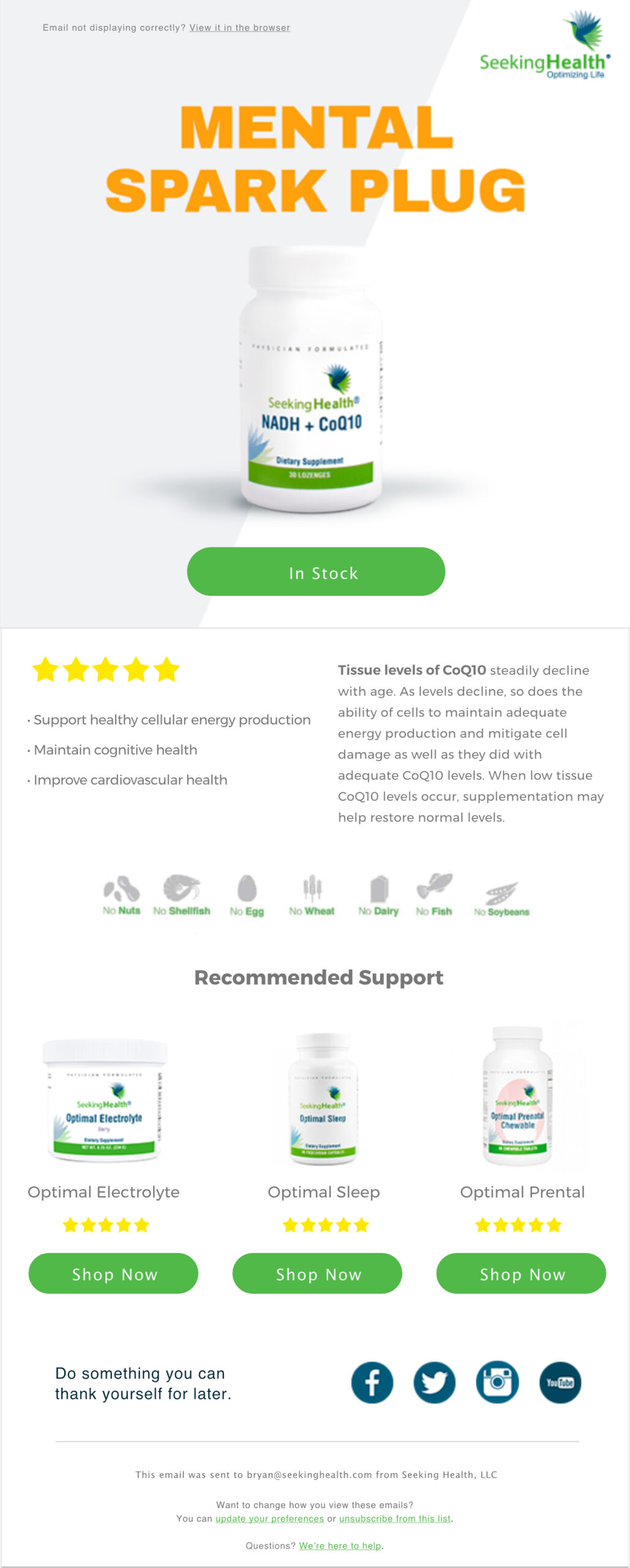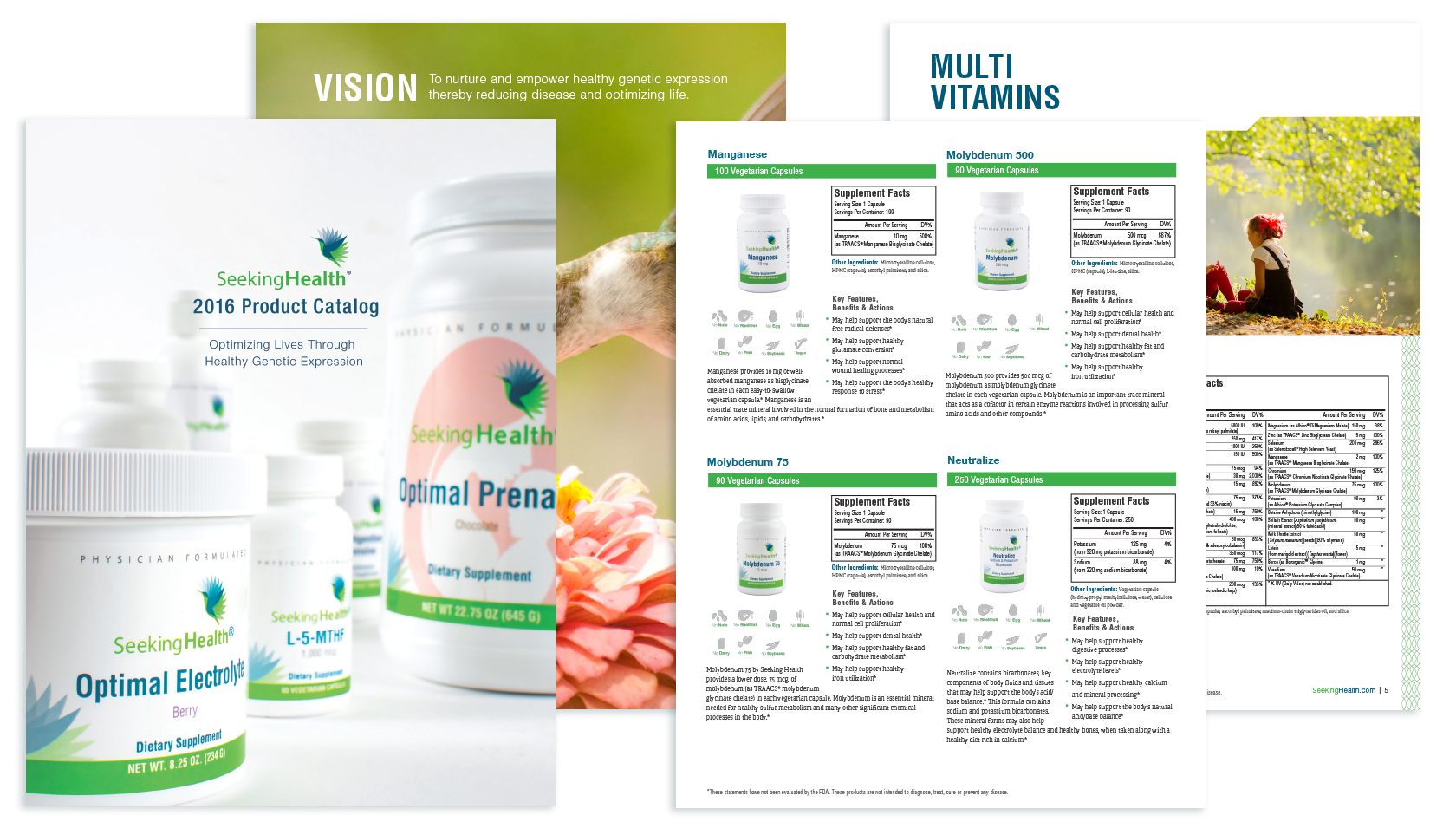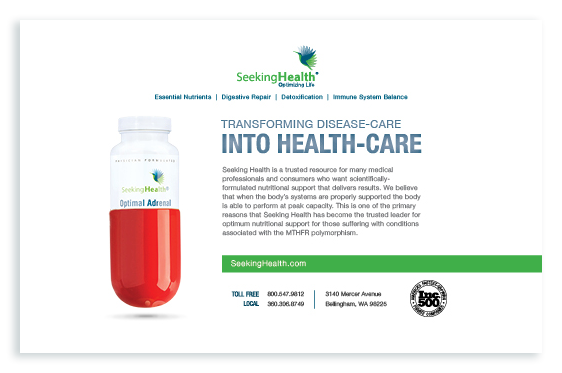 In the supplement industry, education is key. When beginning our journey with SH, we were surprised to see that no local education existed. The business model had relied almost entirely on their funnel of external web properties. The result? New traffic was greeted with products first while information was lacking locally. Our solution was to bring the education home. Greet the customer first with resources, and then lead them to their optimal solution.
Efforts to support this strategy included the addition of an educational blog, marketing material that simplified the effectiveness of products, and a rewards program that offered incentive to new and existing customers.