BODHIZAFHA

a monthly Zafha broadcast
COFFEE'S FOR CLOSERS |

BZ1022



October 6, 2022
---
Top News of the Month
---
TOUGH LOVE
COFFEE, ANYBODY?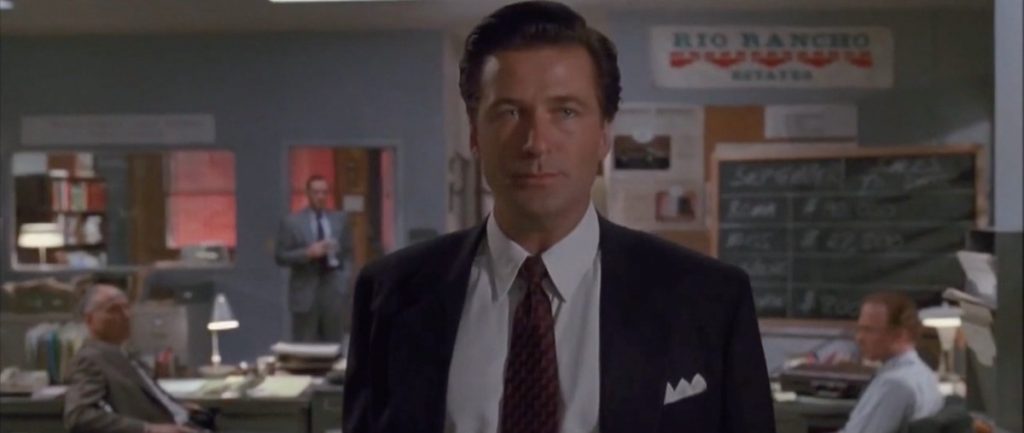 ---
MARKETING
Let's Sell Some Stuff
In a nutshell, campaigns are about delivering a transformation. They help transport your prospects from their current state to a more desirable after-state. But you can't move too fast, or you'll lose them.
Let's get started:
STEP 1: KNOW YOUR PEOPLE
Before we can sell anything, we need to be absolutely and uncompromisingly clear on who we're selling to.
STEP 2: BUILD YOUR CORE MESSAGE
Most business messaging favors cute or clever over clarity. Simple is better. Remember, a confused mind never buys.
STEP 3: DEFINE YOUR CORE OFFER
What is your core offer that promises this transformation?
STEP 4: DEFINE YOUR ENTRY-POINT OFFER
The Entry-Point Offer (EPO) is an irresistible, super low-ticket offer that exists to turn prospects into buyers. The EPO can be a splinter from your core offer or a completely new offer that delivers high value and builds the relationship.
STEP 5: CREATE A LEAD GENERATOR
The Lead Generating Product (LGP) is a small chunk of value in exchange for an email address that solves a specific problem for your audience.
STEP 6: BUILD YOUR LANDING PAGE
This is were you offer your LGP. Tools like ClickFunnels and Leadpages can help with this, or you can just add a page to your existing website (we can help with this).
STEP 7: BUILD A THANK YOU PAGE
Now that you have broken the ice, it's time to offer your EPO. Thank them for connecting, introduce them to your brand, and show them the next step.
STEP 8: SEND AND OPTIMIZE TRAFFIC
Send test traffic using your existing audience, Google or Facebook ad campaigns, or other sources. Add tracking so you know where your traffic is coming from. Target your audience (as defined above), test different versions of ads, and scale up with the best variation.
STEP 9: WRITE YOUR NURTURING EMAIL SERIES
Build more understanding for you and your brand with a nurturing email series. This is for your audience who gave you their email address, but did not (yet) commit to the EPO.
STEP 10: WRITE YOUR ASCENSION EMAIL SERIES
Now is the time to show them the path to your core offer. You are successfully building a relationship. Now is the time to show them the path to your core offer.
STEP 11: OFFER YOUR RELATED PRODUCTS (UPSELLS)
Now that they have purchased your core offer, what additional value can you deliver? Keep adding value to their transformation.
---
ADVERTISING
Advertising Makes It Happen
The Columbia House business model didn't age well, but you can't deny the effectiveness of the EPO. This high-value, low-cost entry point brought in the masses, but where the model fell short was on the backend. Known as "negative option billing," this model tied customers to a subscription that was a no-win situation, except for Columbia House.
That's one pretty penny.
---
OCTOBER 2022
Next Time, We Google Your Business
Next month we'll be talking about Google My Business. We'll discuss how to get it setup, and how to optimize and utilize for maximum impact.
We hope you got some value from this installment of the BODHIZAFHA.
If you did, and haven't yet, feel free to subscribe.
More than a newsletter, the BODHIZAFHA is here to bring enlightenment through action. Delivered to your inbox on the monthly, the BODHIZAFHA delivers bite-sized action items that you can quickly put to work. All inspired by your feedback.
First and foremost, we're problem solvers.
Let's chat, and see if what we have to offer is a good fit for you.
We want to simplify your marketing. Our goal is to provide you with clear-cut solutions that have transparent pricing, fit into your overall strategy, and give you the return you expect.
We are lucky to have worked with many companies, across different industries. Here is a sample. Take a look, and let us know if any of these solutions would be a good fit for your business.