BODHIZAFHA

a monthly Zafha broadcast
LET'S GIVE BRANDING SOME LOVE |

BZ0922



September 6, 2022
---
Top News of the Month
---
BUSINESS MODEL
Start here.
Every once in a while we need a reset. Business is not only about marketing, we need a thoughtful understanding of who we are, what we do, and how we can profit on the value we deliver. This is the purpose and benefit laid down by the business model.
Strategyzer has been killing it for years, and their Business Model Canvas is an asset for any business, regardless of longevity. Note: we have no affiliation here. But if you have never seen it, you need to. If you have seen it, it's always time for a refresh.
---
BRAND STRATEGY
Quiet The Noise
Marketing today is full of chaos. It's full of three-step strategies, online guru strategists, and tools you don't really need. The last thing we need is another 'shiny object' to help us flush money down the drain. What we really need is an actionable plan for helping us achieve predictable growth.
If predictable growth requires a plan, then a plan needs research, due diligence, and validation. For years we've been using the Brand Strategy Worksheet as a preliminary discovery tool, and it has helped shape informed marketing decisions ever since.
It's also a 'missing link' of sorts in the marketing sphere. All the buzz out there may be about marketing, but brand strategy can be the method for keeping your marketing efforts true to your business model dreams. It can keep you grounded and focused at the same time it's helping you make better day-to-day marketing decisions.
So we've prepared a little something special for you. Our new Zafha Resource explains, "How This One Brand Strategy Tool Can Help Deliver Predictable Growth To Your Business." Be sure to take a look, and as always, let us know what you think.
---
ADVERTISING
Advertising Makes It Happen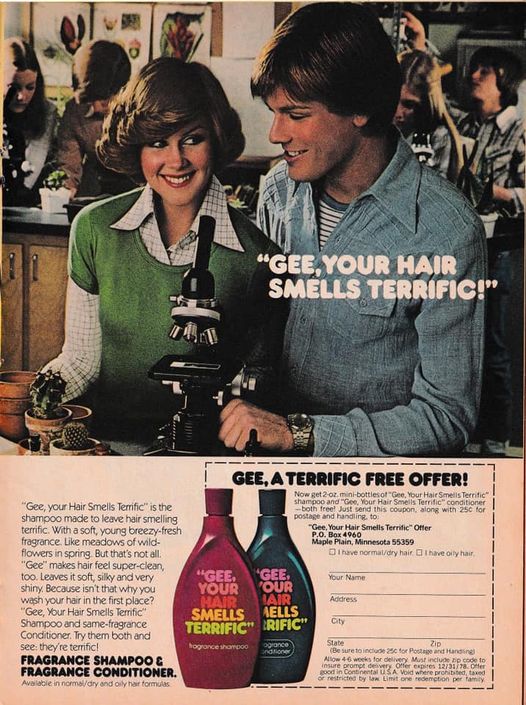 ---
WEB DEVELOPMENT
404 Opportunities
The 404 page is often the forgotten page. We rarely see it, but many of our visitors do. That being said, using the 404 page to keep that unexpected attention and perhaps encourage a visitor to dig a little deeper is a strong play.
We can thank New York-based artist Steve Lambert for a great (and fun) example of this. He describes his 404 page as "the most awkward 404 not found page on the internet," but it also may be the most funny.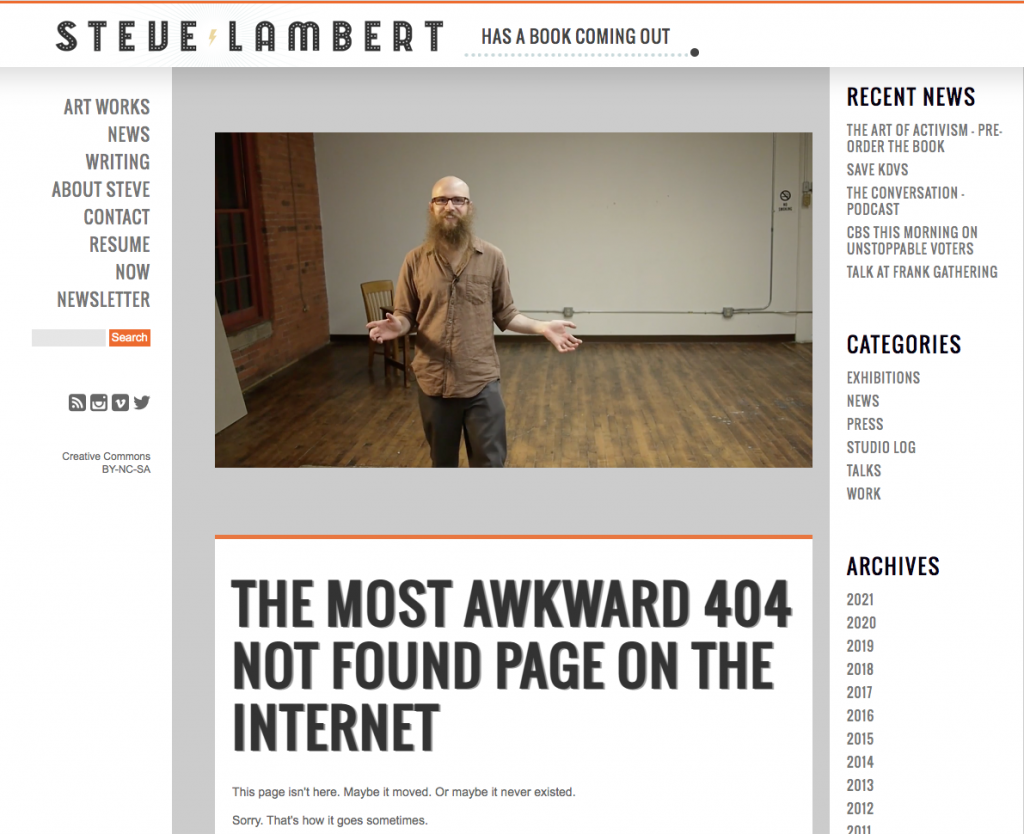 See if you can get through the entire video by watching here.
---
SEPTEMBER 2022
Next Time, We Sell Stuff
Next month we'll be talking customer acquisition. We'll take a deep dive into social media advertising strategy, lead capture, and how to close sales.
We hope you got some value from this installment of the BODHIZAFHA.
If you did, and haven't yet, feel free to subscribe.
More than a newsletter, the BODHIZAFHA is here to bring enlightenment through action. Delivered to your inbox on the monthly, the BODHIZAFHA delivers bite-sized action items that you can quickly put to work. All inspired by your feedback.
First and foremost, we're problem solvers.
Let's chat, and see if what we have to offer is a good fit for you.
We want to simplify your marketing. Our goal is to provide you with clear-cut solutions that have transparent pricing, fit into your overall strategy, and give you the return you expect.
We are lucky to have worked with many companies, across different industries. Here is a sample. Take a look, and let us know if any of these solutions would be a good fit for your business.