Seeking Health

In the supplement industry, education is essential. We were surprised to see that local education did not existed on the website. The business model relied almost entirely on a funnel of external web properties. The result? New traffic is greeted with products first while information was lacking locally. The solution was to bring education to the website combined with branding development.
Seeking Health of Bellingham is recognized by Inc. Magazine as one of "America's Fastest Growing Companies" for two consecutive years. In 2016 the company reached a plateau. During the 6 months working with Seeking Health, we developed marketing strategies with the assets to go with it.
Services

Content Marketing
Pay Per Click (PPC)
Retargeting
Social Media
Email Marketing
Blog Integration
Google Adwords & Analytics
Customer Engagement
User Experience (UX) Design
Product Photography
Print Collateral
---
---
*Data based on monthly averages from Jan 2015 through Apr 2017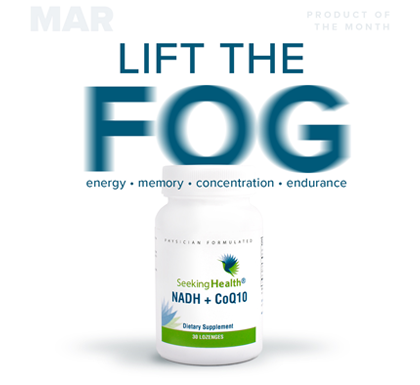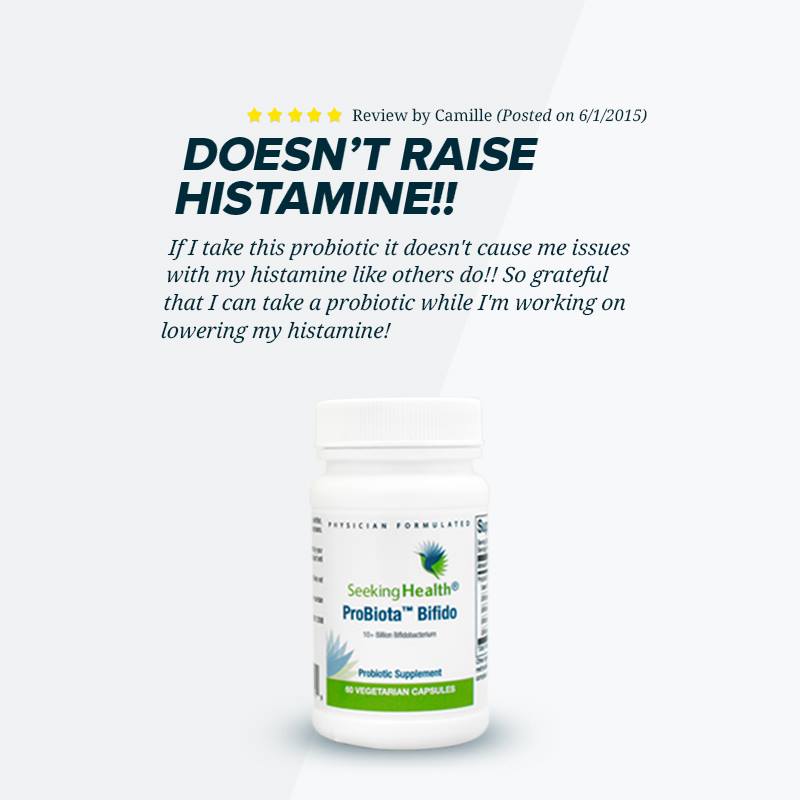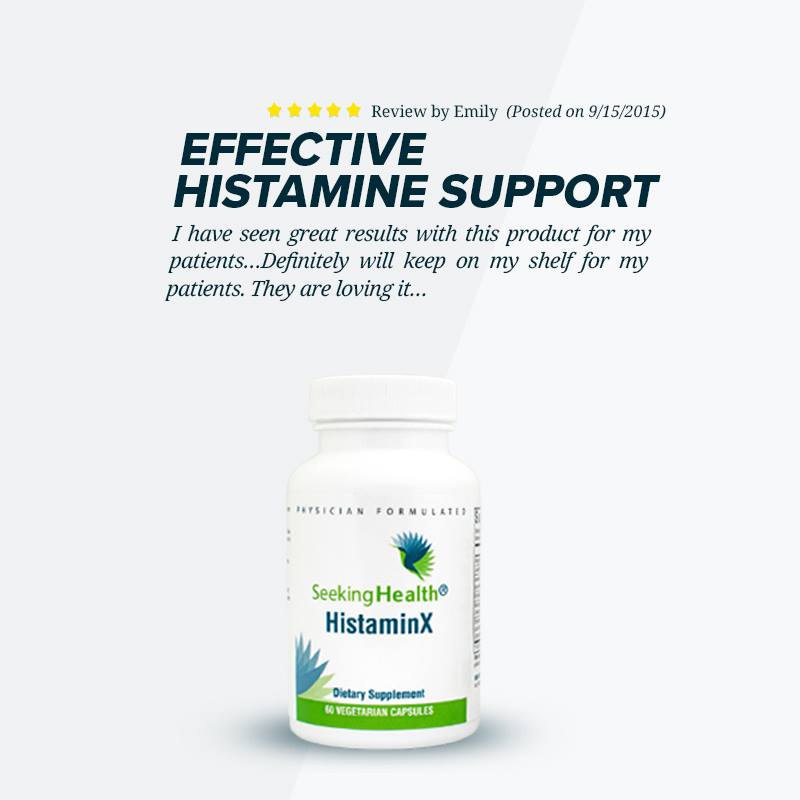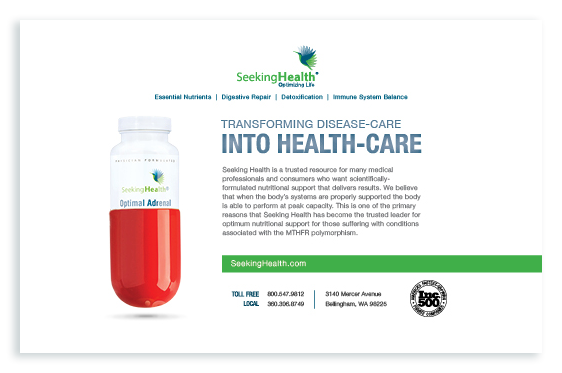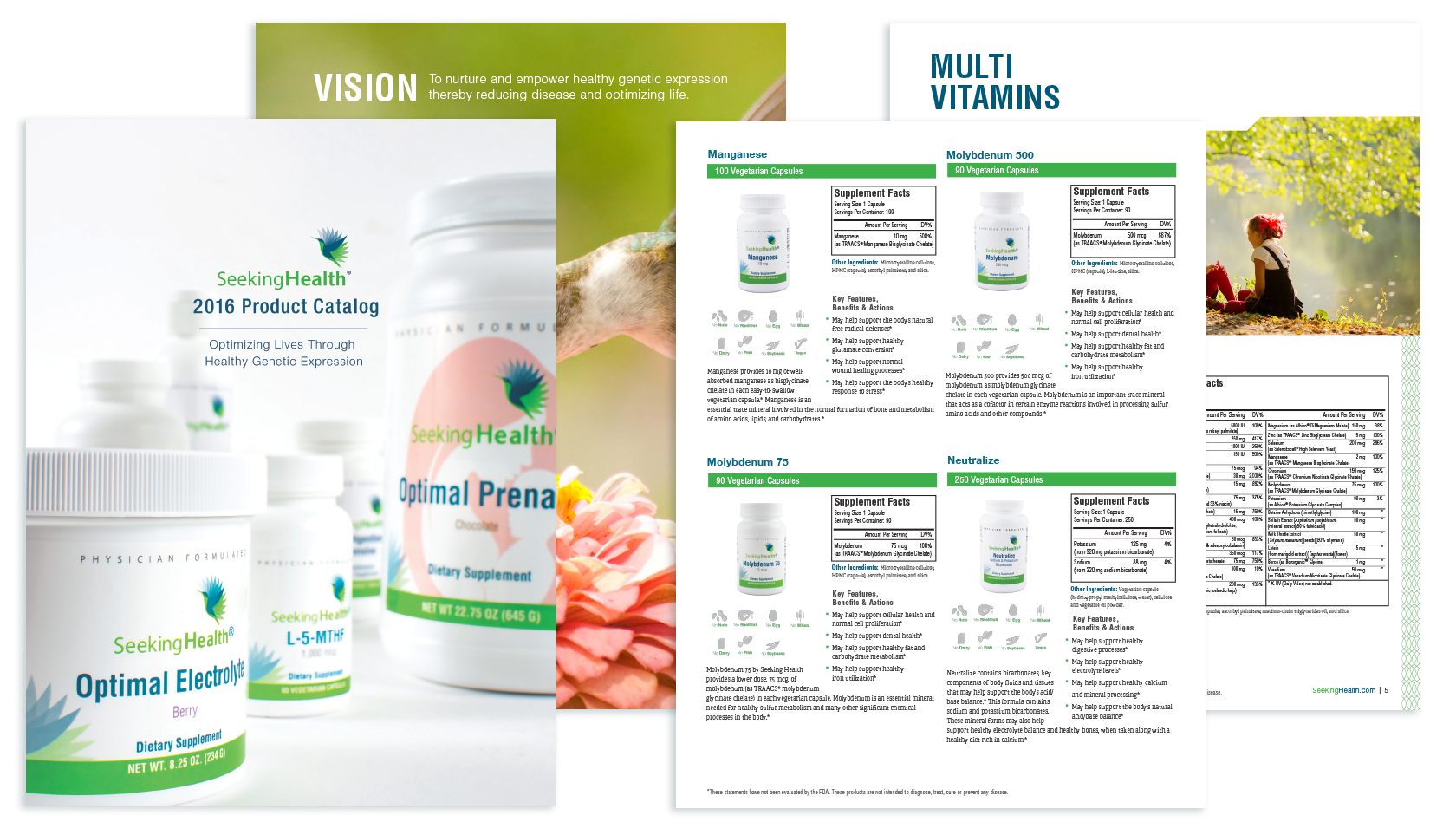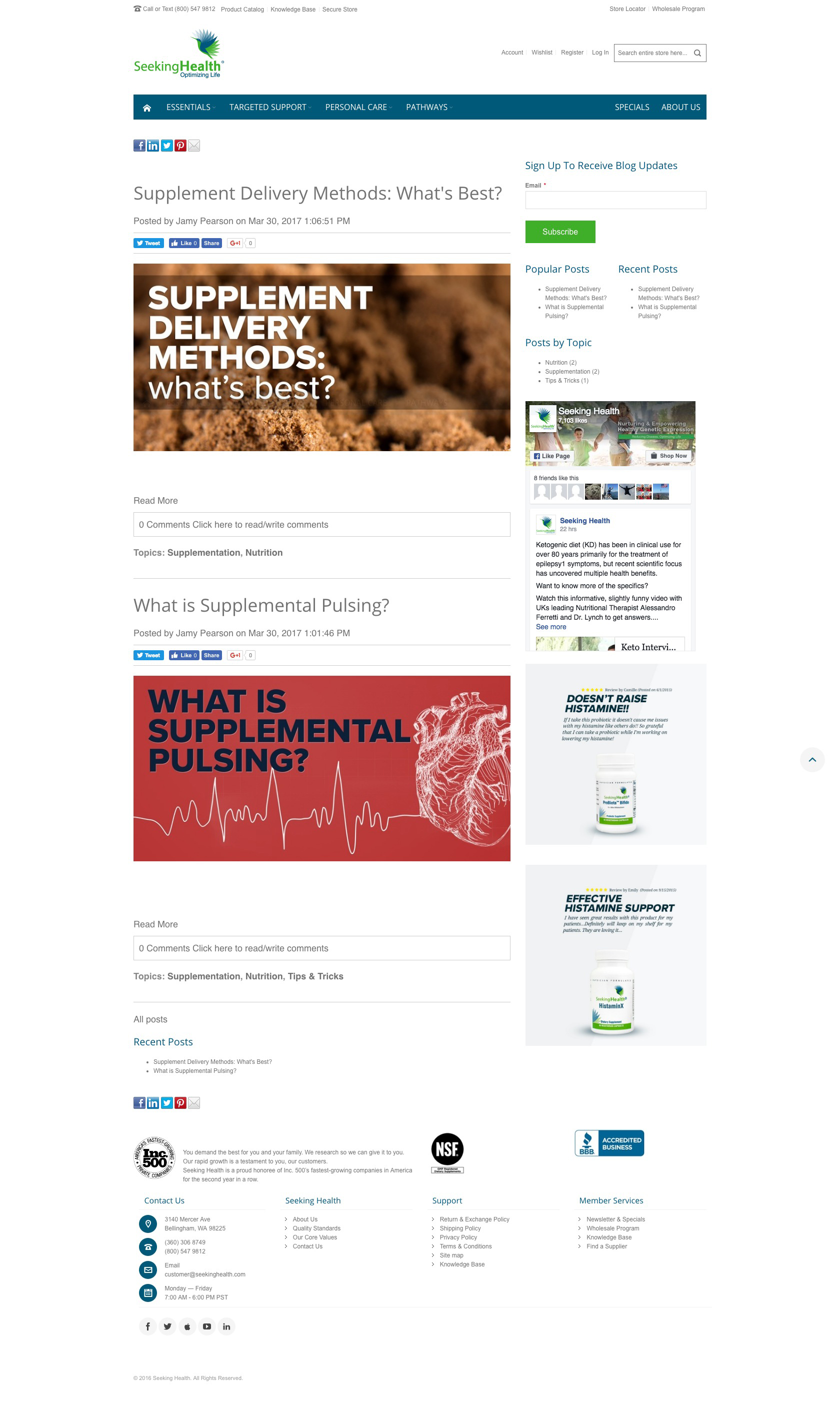 Receive The Newsletter – Gain Insight
Now That You've Checked Us Out, Let's Start With A Chat.
Tell us your story, about your business and what your goals are. We can do phone consultations, email OR we can meet for a face-to-face meeting.
Tell Your Crew – We Don't Mind
wowza@zafha.com
360-305–3662
801 West Lake Samish Drive
Bellingham, Washington 98229