Case Study:

North Pacific Grinding and Excavation
---
North Pacific Grinding and Excavation (NPGE) specializes in land clearing and disaster cleanup. They are based in Bellingham, WA, but do the majority of their work in the southeast US and Puerto Rico. They were a large part of the cleanup effort following the devastation of Hurricane Maria.
NPGE came to us for brand identity and web presence as they were completing their cleanup after Maria, and this design is still one of our favorites.

Brand Identity
Logo Design
Web Design
Print Collateral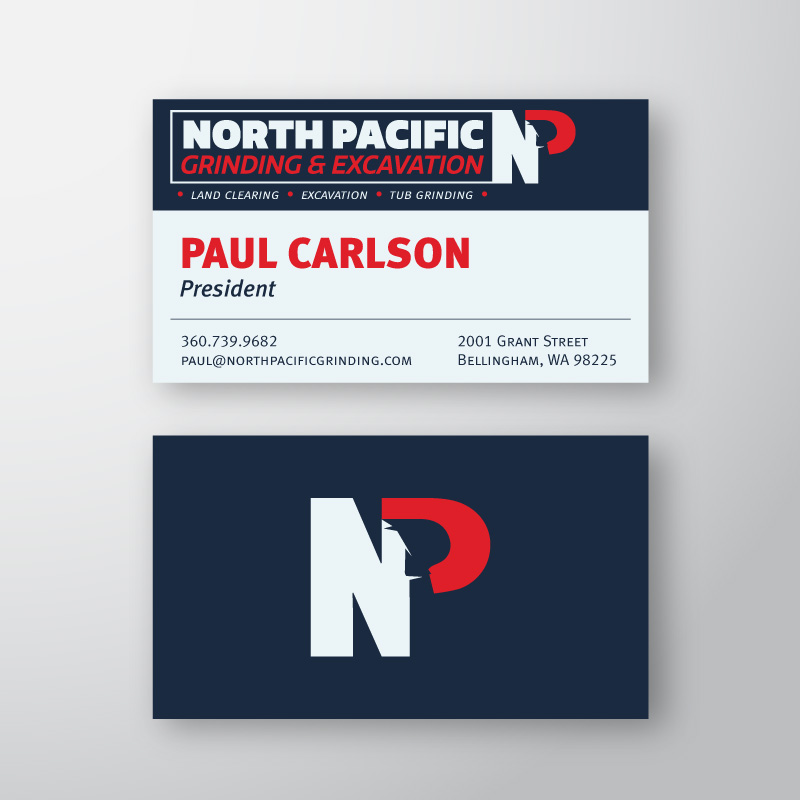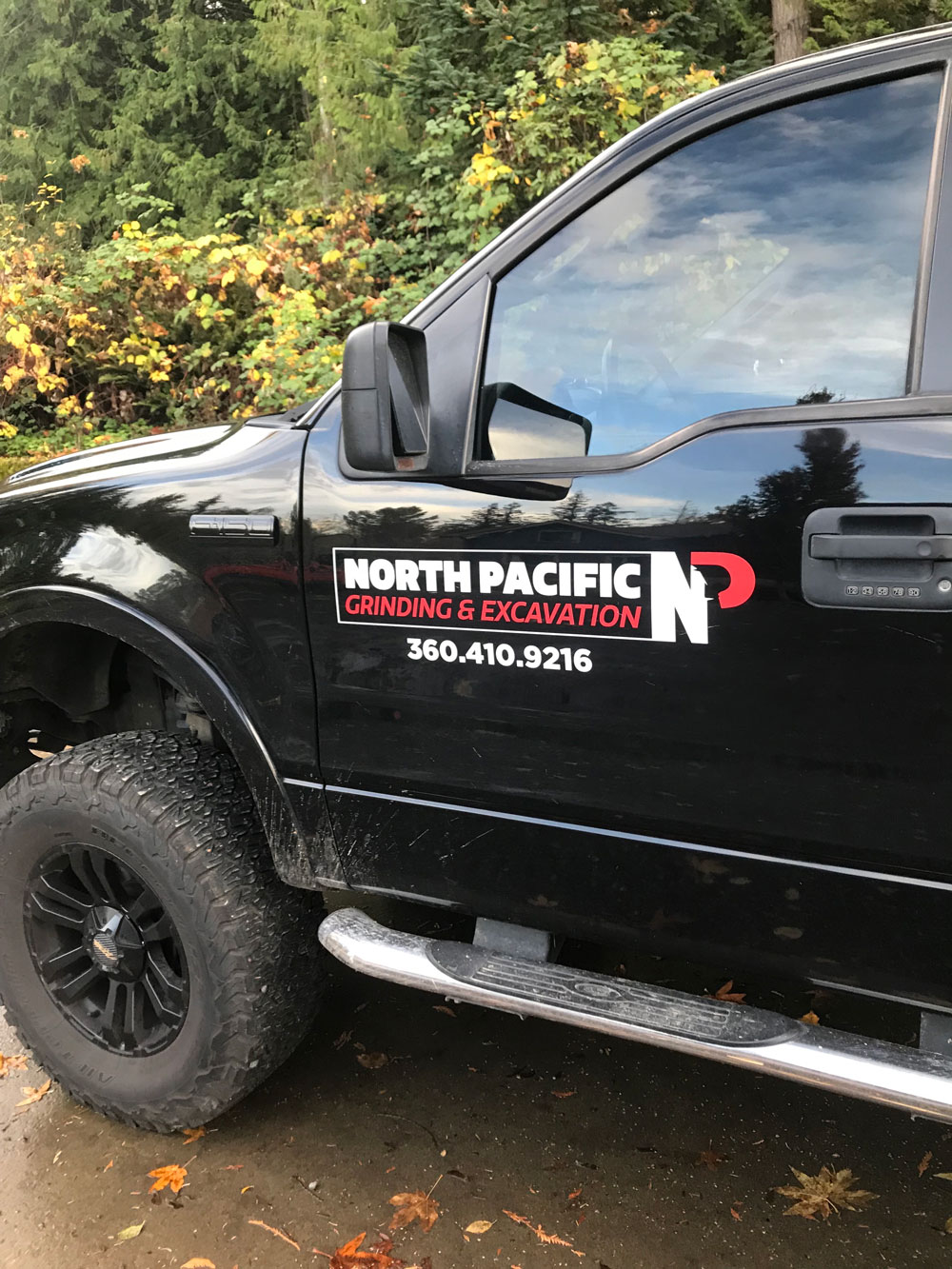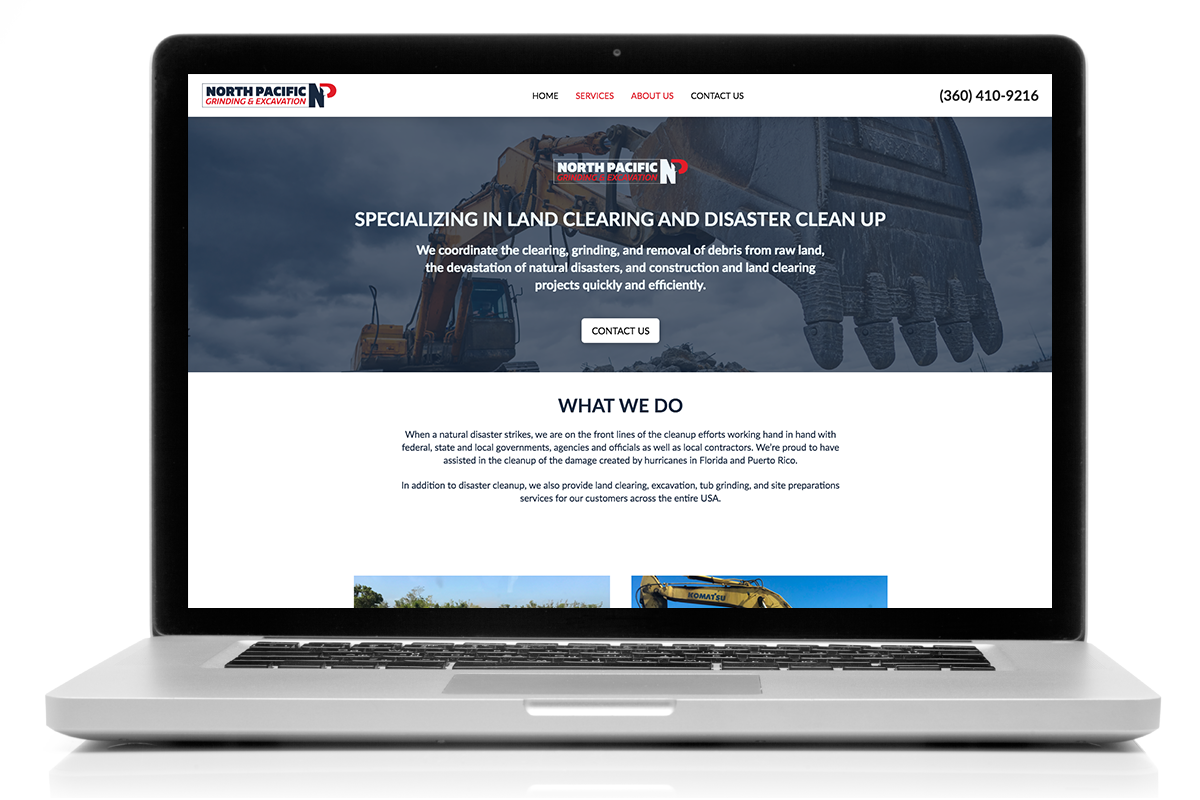 Need help? Ready to get started? We have you covered.
If we can help in any way, there are four ways for you to reach us:
Call 360-305-3662. Our office hours are 8-5pm PST Monday-Friday.
You can also email us at support@zafha.com.
Or if you prefer, use the form provided.
If you are a current customer, remember you can also use Slack for questions, collaboration, etc.
---
Connect with us: