Case Study:

Spine and Scoliosis Clinic
---
There's chiropractic, and then there is Chiropractic Biophysics, or CBP. Dr. Betty Callen and her team at the Spine and Scoliosis Clinic (SSC) strive for permanent spinal health, using not only chiropractic adjustments as part of their treatment, but mechanical traction and individualized exercise plans as well.
When we first starting working with SSC, it was exclusively through Google Adwords campaigns. Although we achieved great early results, the landscape quickly changed. Conversions were starting to trickle down, and costs were trending up. So it was time to pivot.
The result was a focus more on education, resources, and content marketing. We built a new website, produced videos, created a new blog page on the website, a virtual tour of the office, and started a series of Facebook/Instagram Ad campaigns centered around the value-add of CBP.
---
Search Engine Marketing
Search Engine Optimization
Web Design
Signage
Video Production
Virtual Tour
Photography
Digital Marketing Analytics
Audience Segmentation
Resource Portal
Facebook/Instagram Advertising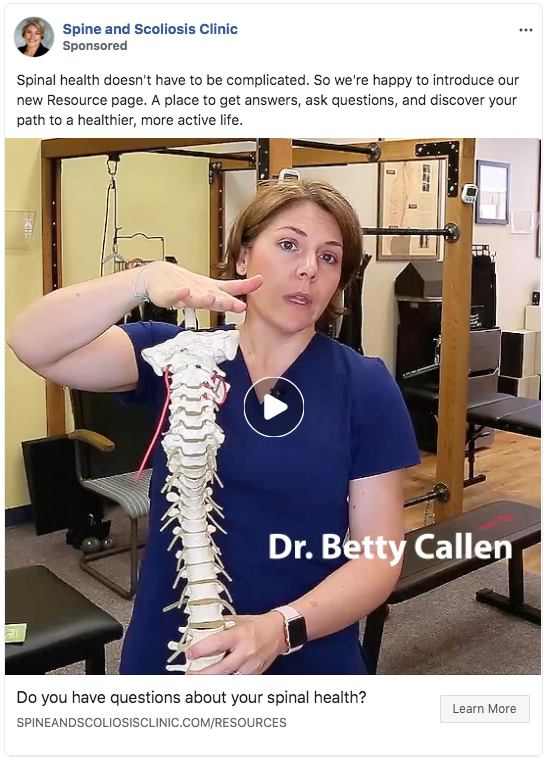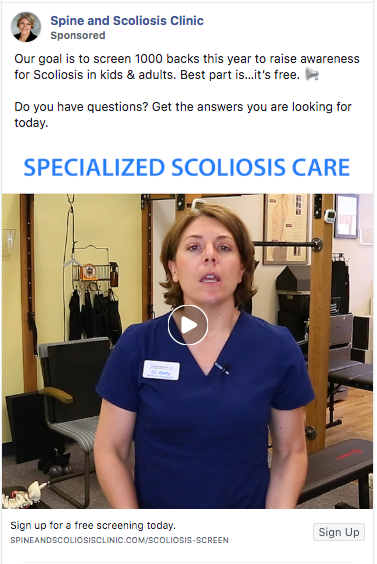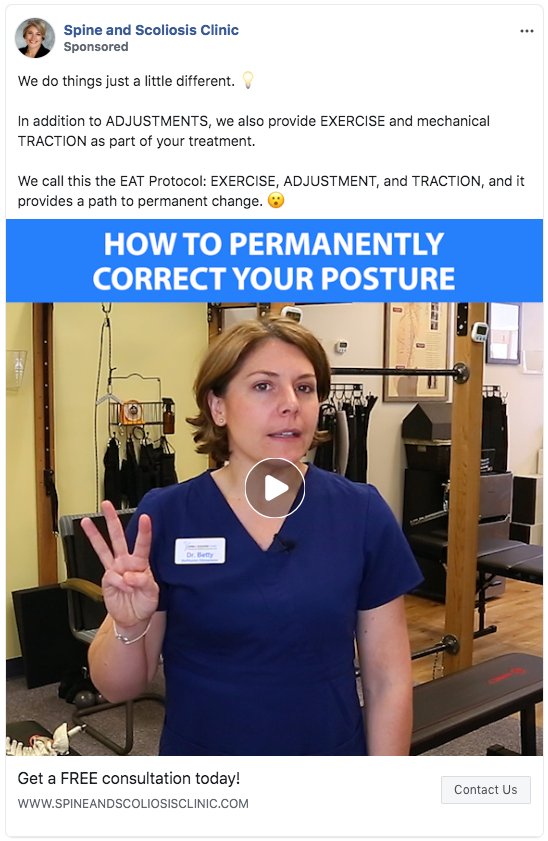 ---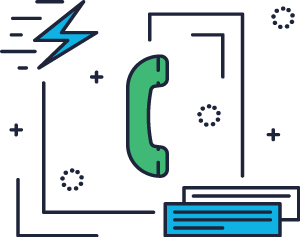 First and foremost, we're problem solvers.
Let's chat, and see if what we have to offer is a good fit for you.
Let's talk, and see if we can help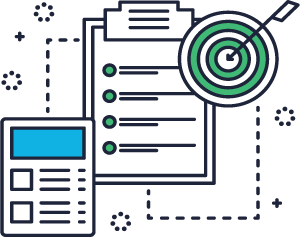 We want to simplify your marketing. Our goal is to provide you with clear-cut solutions that have transparent pricing, fit into your overall strategy, and give you the return you expect.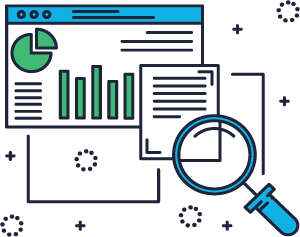 We are lucky to have worked with many companies, across different industries. Here is a sample. Take a look, and let us know if any of these solutions would be a good fit for your business.