Our Process:

Brand Strategy
---
Marketing is what we do, but before money is spent on promotion, ducks need to be in a row. Our preparation comes in the form of research. We study your business, your competitors, and your industry, looking for opportunities to maximize your capabilities.
This research begins with a Strategic Brand Audit, where we investigate the Seven Brand Nodes that influence your brand in the competitive landscape.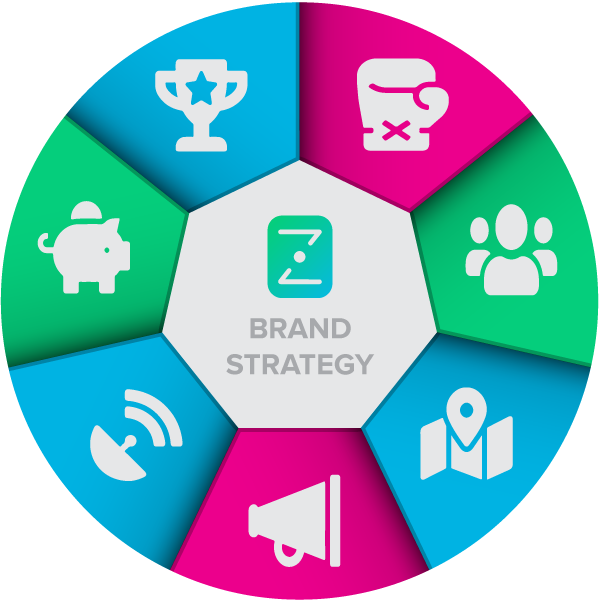 This is how we get started:

The Strategic Brand Audit
---

We evaluate the strengths and weaknesses of your Unique Value Proposition (UVP), plus outline the capabilities and bandwidth of your business.

A snapshot of the competitive landscape. We look at both direct and indirect competitors, strategy and model shifts, potential disruptors, and map with a SWOT analysis. Here we also explore relative opportunities to add additional value to the marketplace.

We conduct a Persona Audit as part of the overall Brand Audit. This is when things start to get interesting. What we discover in this Node will influence the remainder of our efforts, and will heavily influence our results. We explore variance between actual audience vs. optimal audience, and develop updated Primary, Secondary, and Negative Personas.

Where do you fit relative to the competition? We explore your key differentiators and define who you can be to your audience. This is where we define your voice.

Here we review your existing messaging and look for opportunities to clarify and differentiate. We outline key messages that are in line with your UVP and organizational capabilities.

We identify active sales touchpoints and communication channels, and look to clarify communication strategy. We look to create unity across the board, but also looking to execute nuance where appropriate.

An audit of all marketing and content assets to ensure they support your brand strategy. This includes everything from your website, print materials, brand standard guide, and digital ads. We ask that these assets be put in a cloud folder we will provide.

Content Marketing
Website Design and Development
Graphic Design
Custom Web Solutions
SEM
Retargeting
Virtual Reality
Mobile Apps
Social Media
Email Marketing
Blog Integration
Customer Engagement
User Experience (UX) Design
SEO
Print Collateral
E-Commerce
Rewards Program
"Okay, sounds great...


So what's next?"
---
We are happy to provide inquiring business owners and/or managers with a short-form Strategic Brand Audit which covers all Seven Brand Nodes, and highlights areas of opportunity. This is free of charge.
"Yeah, right. Nothing is 'free…'"
No, seriously. We feel that you should not be the only one to invest into this. How often are you asked to spend money up front and have faith in the process without it being reciprocated? Well, we're changing that. Yes, we will be happy to provide you with our FREE short-form Strategic Brand Audit that caters to your current needs. Your only payment will be in the form of giving us an opportunity to work with you. Thanks in advance.
Give me my FREE Brand Audit!
New customers will be provided an extended and amended version of the Strategic Brand Audit that will serve as a blueprint for the work we do together. This will be a dynamic document, updated as conditions change, and serves as our strategic plan for executing your marketing goals.
Want more information? Take a look at our case studies. We work with a wide range of companies across different industries. Here's a sample of our work:
Case Study:
Seeking Health
Recognized by Inc. Magazine as one of "America's Fastest Growing Companies" for two consecutive years, Seeking Health of Bellingham experienced a plateau in 2016. During our 6 months working...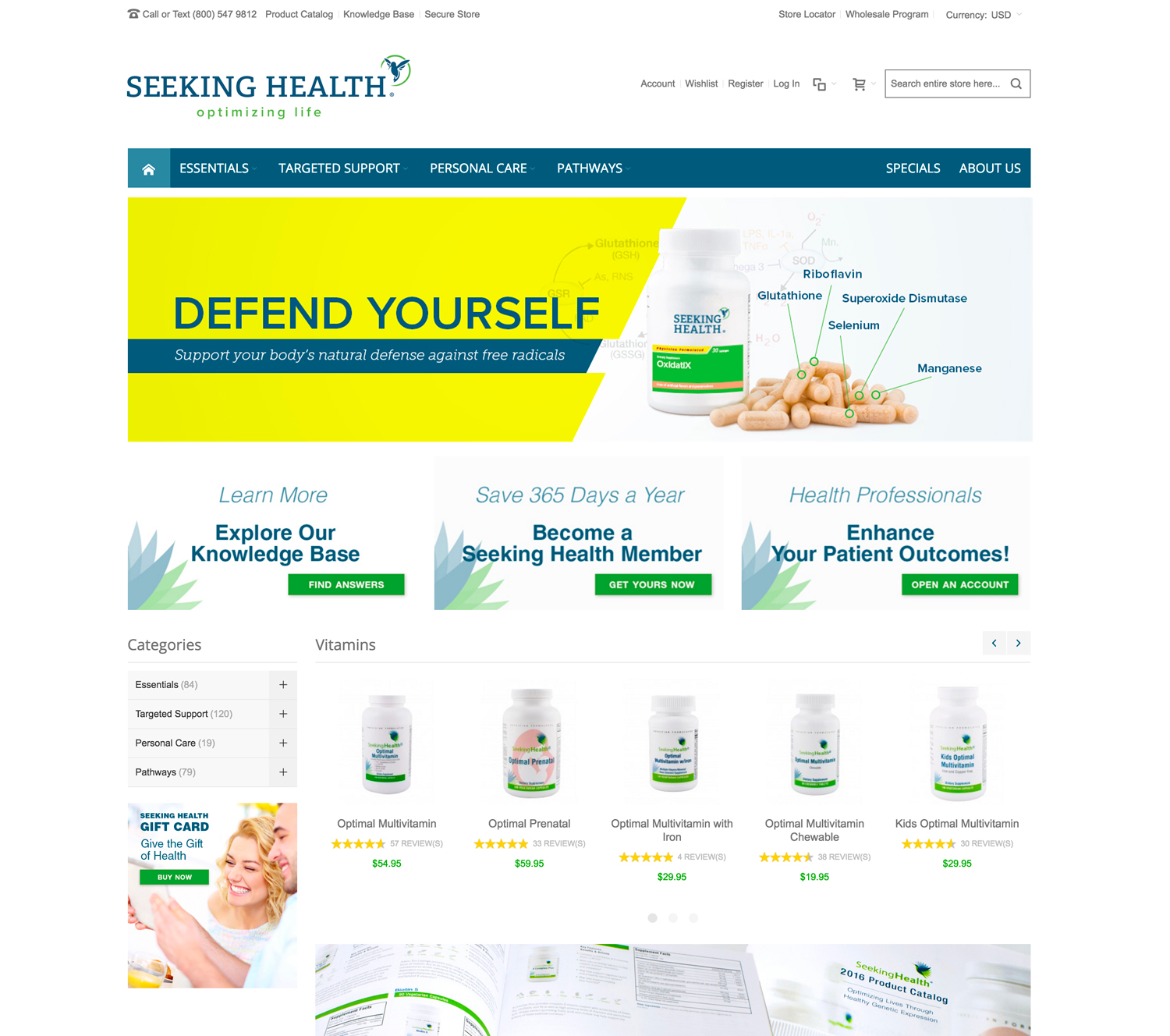 Case Study:
Secord Real Estate
One of the most successful real estate agents in Whatcom County, Washington, Kimberly Secord approached us to help differentiate her branding and web presence...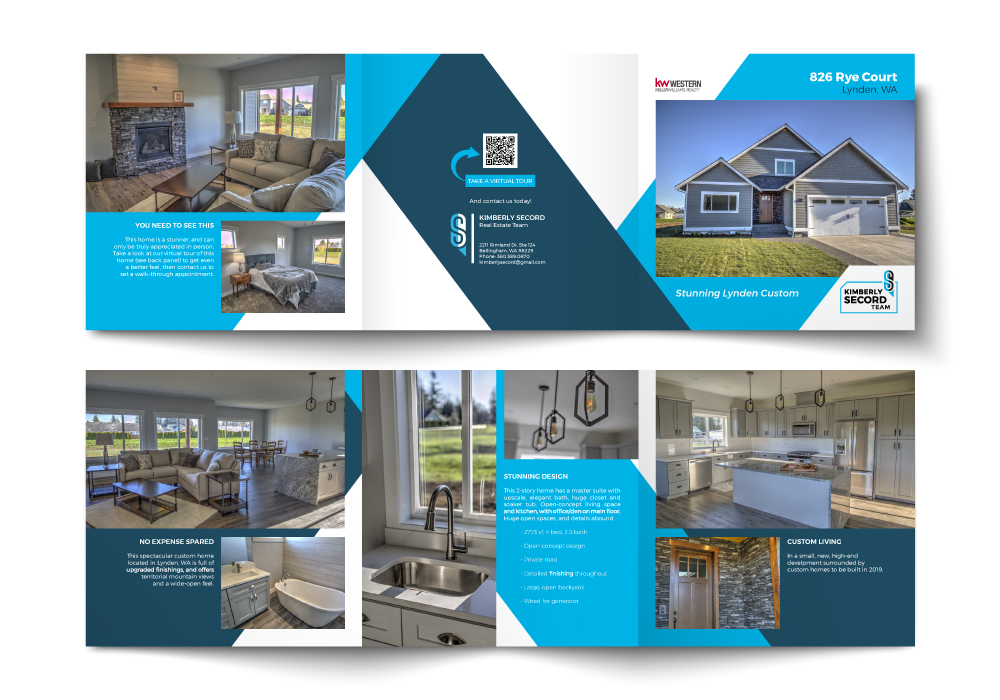 Case Study:
insightHR Services
InsightHR Services is putting the "human" back in HR. When they first approached us they were just getting started, and needed a strong visual foundation...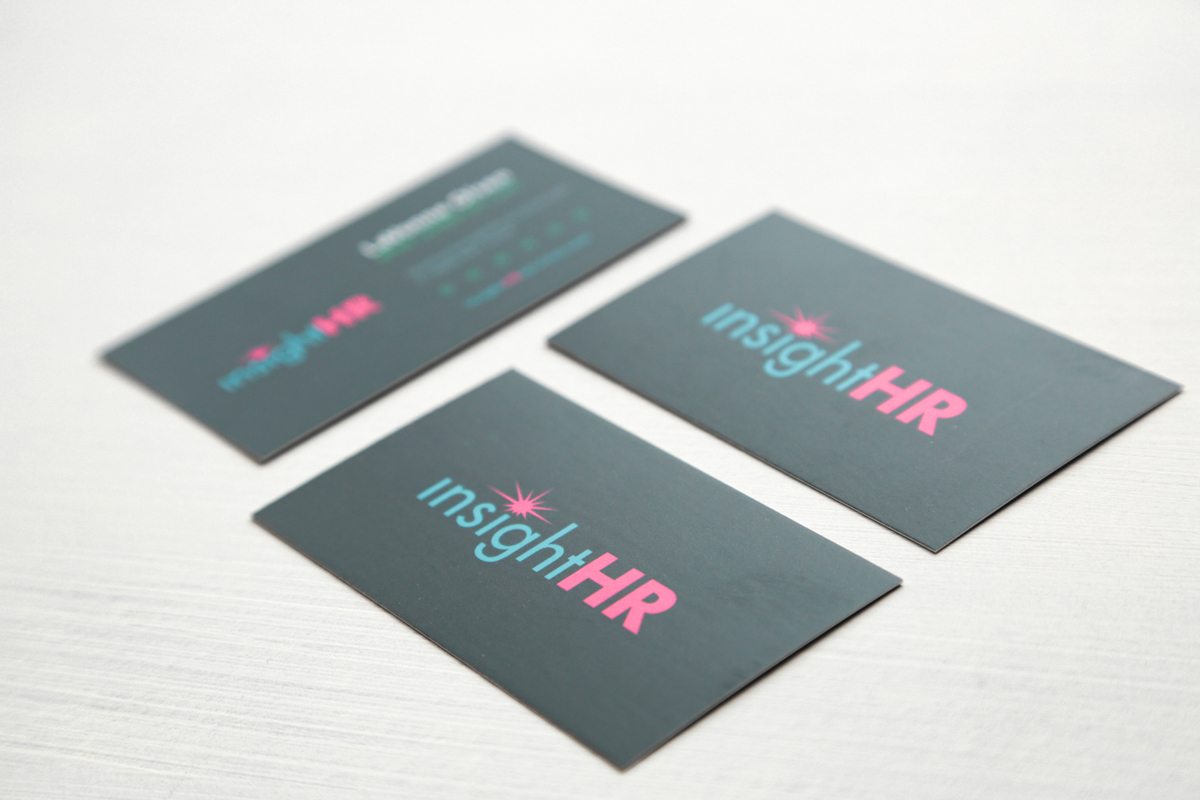 Case Study:
Spine & Scoliosis Clinic
There's chiropractic, and then there is Chiropractic Biophysics, or CBP. Dr. Betty Callen and her team at the Spine and Scoliosis Clinic...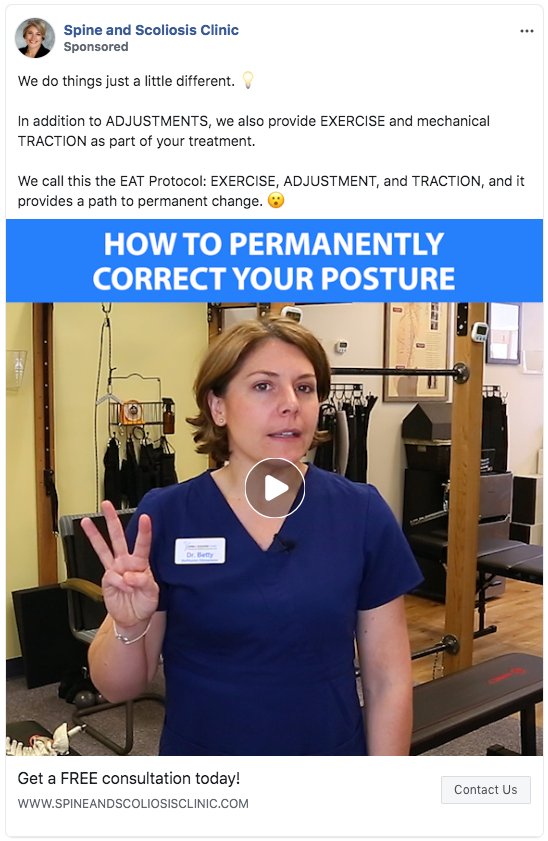 Case Study:
North Pacific Grinding and Excavation
North Pacific Grinding and Excavation (NPGE) specializes in land clearing and disaster cleanup. They are based in Bellingham, WA, but do the majority of their work in the southeast US and Puerto Rico...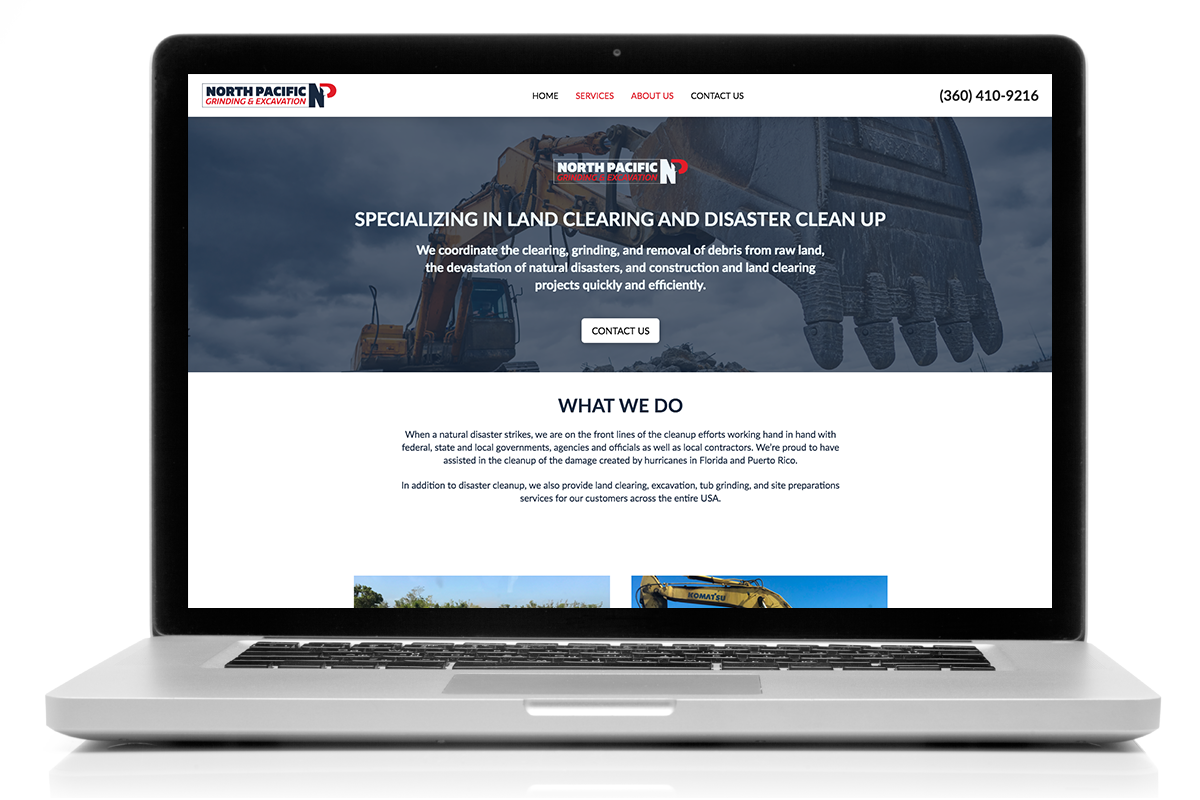 Need help? Ready to get started? We have you covered.
If we can help in any way, there are four ways for you to reach us:
Call 360-305-3662. Our office hours are 8-5pm PST Monday-Friday.
You can also email us at support@zafha.com.
Or if you prefer, use the form provided.
If you are a current customer, remember you can also use Slack for questions, collaboration, etc.
---
Connect with us: